ASTRO BOT: RESCUE MISSION is a game software released as PSVR dedicated software.
This article describes the locations of all bots in the World 1 stage.
There are eight bots on one stage.
World2 All BOTs
World3 All BOTs
All Chamereons
WORLD 1
1-1 HIGH-RISE HIJINKS
1-1 1th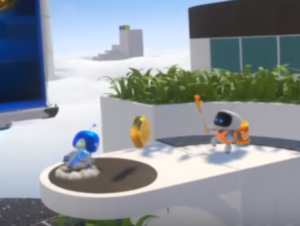 Boost Jump Tutorial
1-1 2th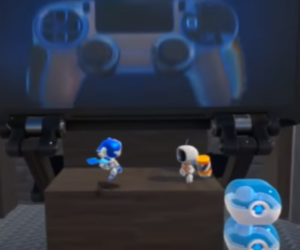 Square button tutorial
1-1 3th

Above the last pillar delivered in boost jump
1-1 4th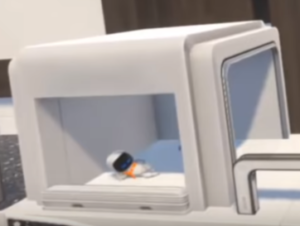 Back of the shutter under the pillar
1-1 5th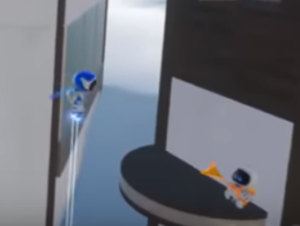 The other side of the two flying cars
1-1 6th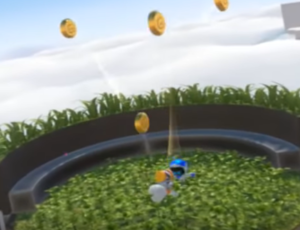 Appears after defeating a purple octopus-like enemy
1-1 7th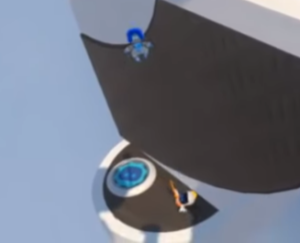 Under the dead end which went to the road from the purple enemy
1-1 8th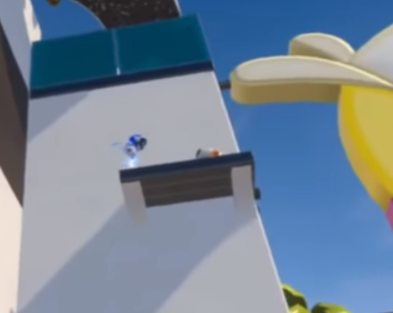 The destination of the trampoline
1-2 VERTIGO-GO
1-2 1th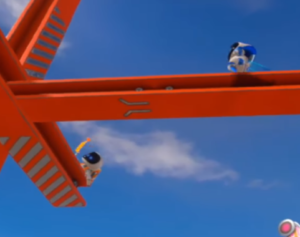 Steel frame on the starting point
1-2 2th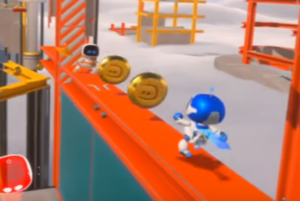 Near the checkpoint
1-2 3th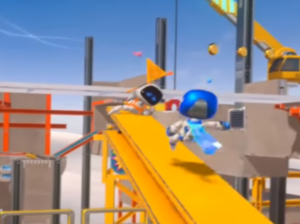 Tip of a steel frame suspended by a crane
1-2 4th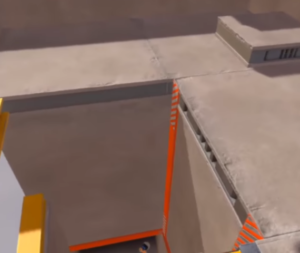 Under a vertical hole near the ball
1-2 5th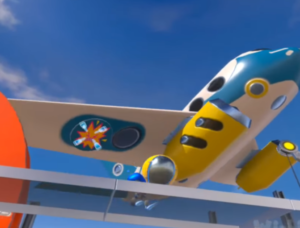 Appears when you hit the ball on the wing of an airplane
1-2 6th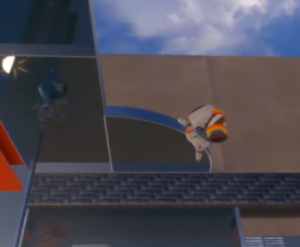 Opposite of purple enemies like octopus. Look up position
1-2 7th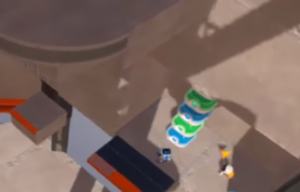 Under the purple enemy like octopus. The point where you broke the wall block
1-2 8th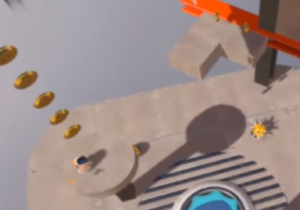 Near the trampoline back to the top
1-3 FUNKY FUNGI
1-3 1th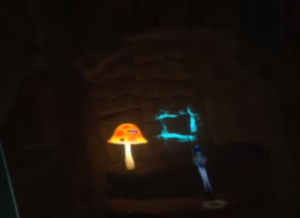 In the rock behind the starting point
1-3 2th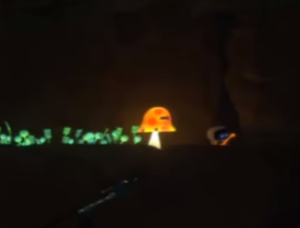 The hill on the right side of the first checkpoint
1-3 3th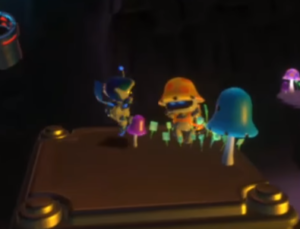 Above the scaffold in front of the second checkpoint
1-3 4th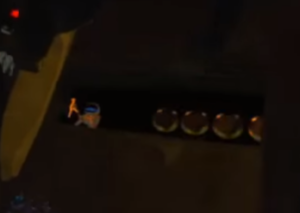 In the rock
1-3 5th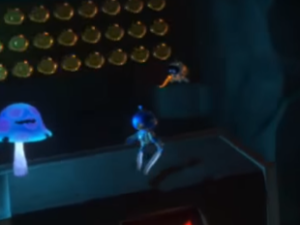 The other side of 4th
1-3 6th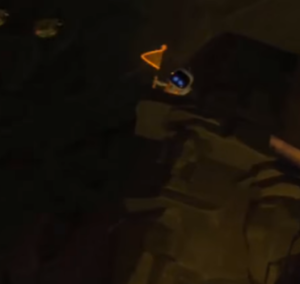 Up
1-3 7th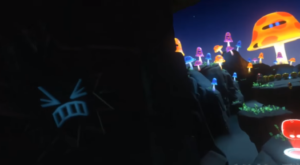 Break the left side of the hole going out with the player's head
1-3 8th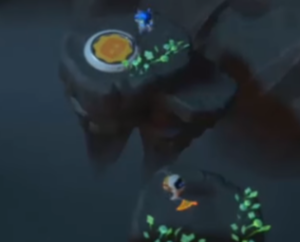 It's just outside. Lower right.
1-4 CLIFFHANGER
1-4 1th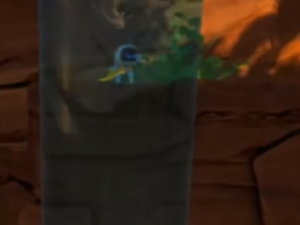 Starting point. Behind the waterfall
1-4 2th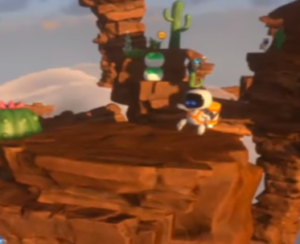 On the way to the first tightrope. Left rock
1-4 3th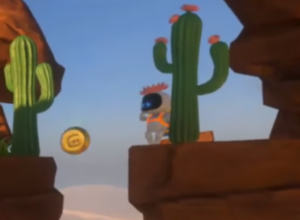 Next to cactus
1-4 4th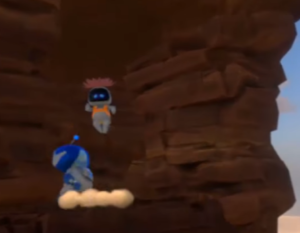 In the next rocky area of the rope launcher treasure box. left
1-4 5th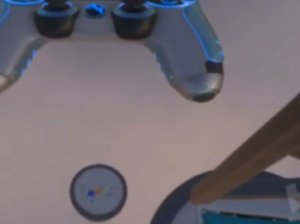 Going a little from 4th, where it fell off the footing
1-4 6th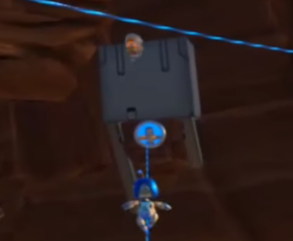 Scaffold ahead of the rope
1-4 7th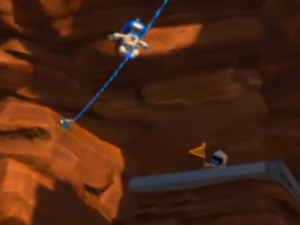 The point which crossed the rope. Up
1-4 8th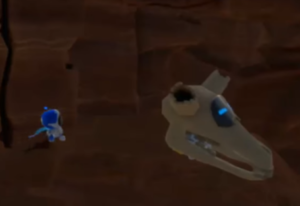 Under the object of bone